JOIN THE FASTEST GROWING "EDGE LEADERS" BUSINESS SEMINAR
Share us with #edgeevents
Toronto
Thursday
may 23rd, 2019
8:30 AM to 1:30 PM
The Grand Luxe Event Boutique
3125 Bayview Ave, North York, ON M2K 1G2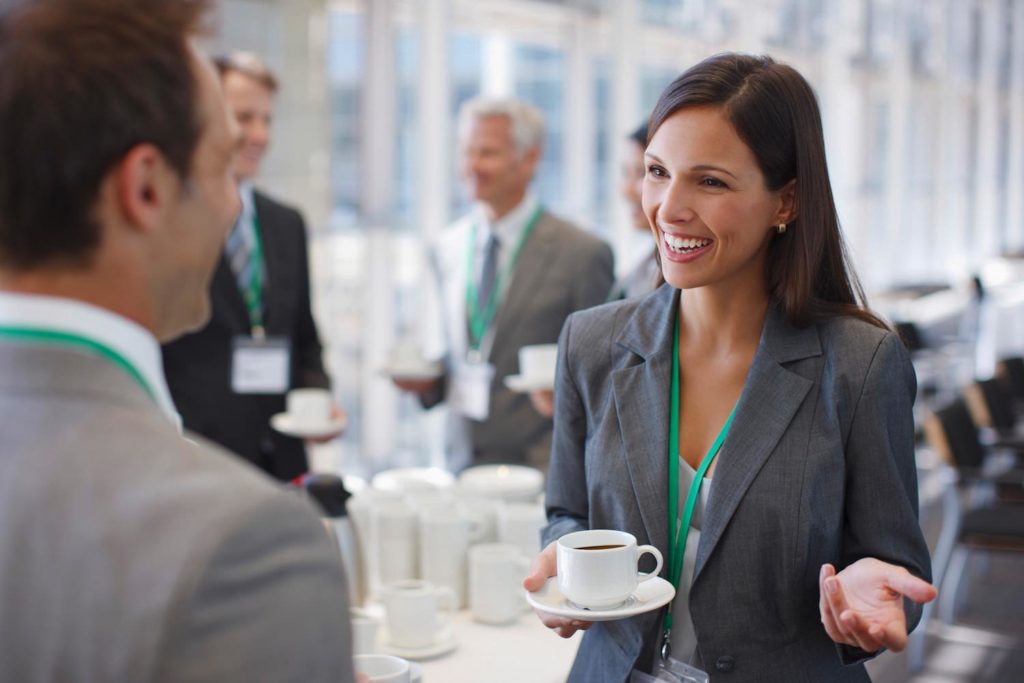 Our Highlights includes
Breakfast
A business networking panel discussion
Prize draws
1 hour of networking with entrepreneurs from various industries
Strategies to brand and expand your business
A guide to reach your target market
Dealing Positively With Change
A breakfast event to connect entrepreneurs and other business leaders while providing tips and insight on sales and marketing, negotiating, personal development, business, money, motivation and much more!
Claim your spot for our interactive networking breakfast event. It is perfect for entrepreneurs, speakers, coaches, consultants, professional and industry leaders. We aim to provide comprehensive, training and professional coaching.  All attendees will receive a wealth of useful information and contacts.
Keynote Speakers
CJ Calvert | Corporate Trainer and Author of Living and Exceptional Life
Darrell Keezer | Founder and CEO of Candybox Marketing
Corporate Trainer and Author of Living an Exceptional LIFE 
 CJ Calvert is a sought-after Canadian Motivational Speaker, author, of "Living an Exceptional Life", and president of Calvert Training.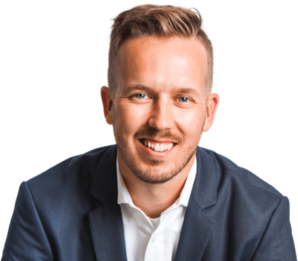 Founder & CEO of Candybox Marketing Inc. 
Darrell's mission is to give you a healthy dose of disruption, to challenge the audience with today's most provocative digital marketing idea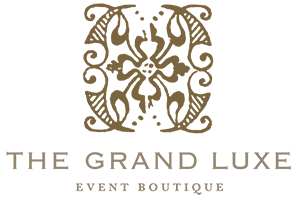 Toronto
Thursday
MAY 23RD, 2019
8:30 AM to 1:30 PM
The Grand Luxe Event Boutique
3125 Bayview Ave, North York, ON M2K 1G2
Dealing Positively With Change